Write to the Women of CWAA
The Convicted Women Against Abuse need your support, encouragement and words of inspiration after hearing their stories in Sin by Silence.  Also, if you are able to, include some stamps in your letter and make sure to write "stamps enclosed" on the envelope.  Most inmates only make 10 cents per hour at their jobs, so stamps are greatly appreciated…and will help the women be able to write you back!
Glenda Virgil was released on June 25, 2013. Send her a message that we can pass along to her at virgil@sinbysilence.com

Glenda Crosley passed away on July 13, 2013 from a brief battle with pancreatic cancer. We find solace in the fact that her incredible story will carry on through Sin by Silence for generations to come. Click here to read more >>





LaVelma Byrd
CIW, W54191, LA246L
PO Box 8100
Corona, CA 92878-8100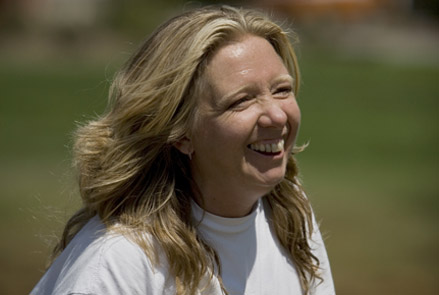 Joanne Marchetti
CIW, W36662, MB 122U
PO Box 8100
Corona, CA 92878-8100





Rosemary Dyer
CIW, W30483, MA08L
PO Box 8100
Corona, CA 92878-8100






Send a message to all the women of CWAA through the current Chairperson…
Susan Bustamante
CIW, W27953, MA28L
PO Box 8100
Corona, CA 92878-8100



Click here to download a printable PDF of all the survivor's addresses.